ABOUT
I am beyond fortunate to call Joe aka Cowboy my friend. Joe retired as a news cameraman after decades of service filming news stories in the Greater Cleveland area. He has seen and recorded almost every major event that has happened in the Cleveland area during his career. I have spent many hours with Joe talking about the history of Cleveland and the changes that have occurred over the years. His work, captured on film, has documented so many people, places and events in the Greater Cleveland Area over the years. You have probably seen his work and yet few people know about man behind the camera. This kind, humble and generous man is actively involved in the Catholic church and was honored with the Knights of Columbus Man of the Year Award. He is a craftsman of unique lamps, display boxes and clocks, most of which he donates to charity. His amazing knowledge of Cleveland, tireless dedication to charity, sense of humor and eternal optimism inspired me to create this project. I can never hope to photograph the sheer volume of material Joe has over his career. I do hope this project will in some way carry on his legacy of watching, documenting and photographing Cleveland as it grows and changes for years to come. The Picture Cleveland Project is proudly dedicated to Joe. Thanks for everything you have done for me and the people of Cleveland.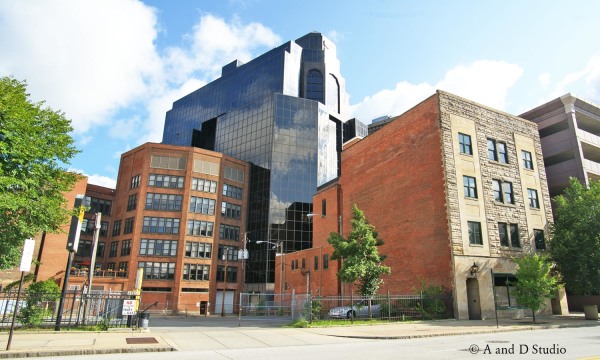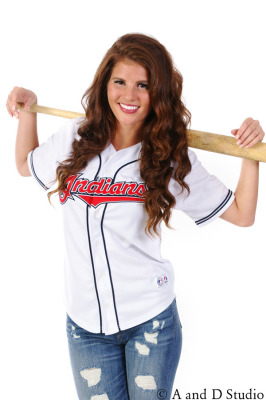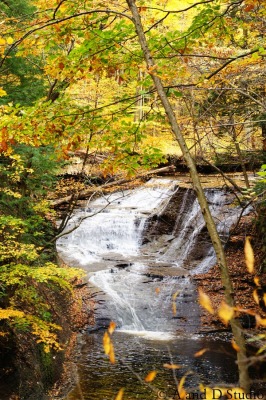 Today Cleveland is an international destination for business and tourism. Once deemed by the national media "the mistake by the lake", Cleveland has truly transformed into an amazing city. The Picture Cleveland Project is dedicated to photographing the people, places, events, and surrounding communities that make Cleveland the destination city it is today. I hope you enjoy the photos and feel free to recommend something you'd like to see photographed around Cleveland to be included here.

The outdoor photography you see on the this website and in social media is primarily raw images straight from the camera the day I take them. I believe the project should be an accurate depiction to the actual events as they develop in front of my lens. Weather often plays a big part in photography and that is a big part of photographing images in Cleveland. While I could enhance these photos I think they ring true straight from the camera. Thanks for your support.

Your
donation
or corporate
sponsorship
is greatly appreciated. It allows for the project to keep going and growing for years to come. You will receive a complimentary headshot in studio for personal use for any donation of $200 or more. Thanks for your support!